The Power of Feminine Traits in Business
Guide to inclusive leadership
by Victoria Yasinetskaya and Mercè Brey
This book is a practical guide on how to achieve more diverse organisations and develop inclusive leadership. Based on conversations with people from different countries, Alphas & Omegas explains how the balance between feminine and masculine traits generates wellbeing for employees and profitability for businesses.
'This couldn't be a unidirectional book, given the nature of these two women. It doesn't only express their own documented opinions about gender diversity but gives many other people a platform from which to have their own say'.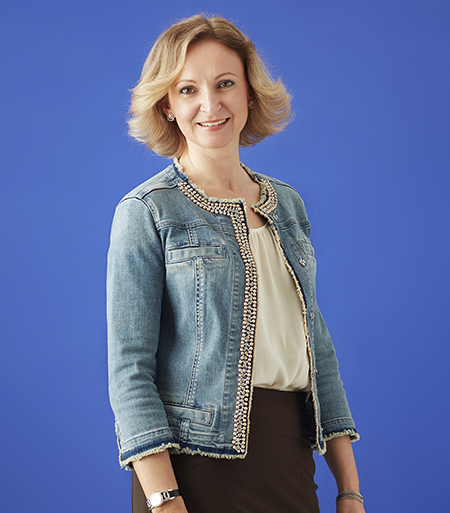 A marketing executive specialising in the banking industry and financial technology (FinTech), Victoria has extensive experience in leading international projects and teams while implementing innovative growth strategies. She is a renowned thought leader on diversity in the financial world, and teaches at universities and gives keynote presentations on the subject.
Founder of the BLUE consultancy that specialises in diversity and inclusive leadership. Mercè has been a banking executive, chamber of commerce president and a board member for a number of organisations. She is diversity expert and reference, teacher, columnist and lecturer, and is also the author of You are the Best Thing That's Ever Happened to You … Love Yourself! published by Plataforma Editorial in 2016.